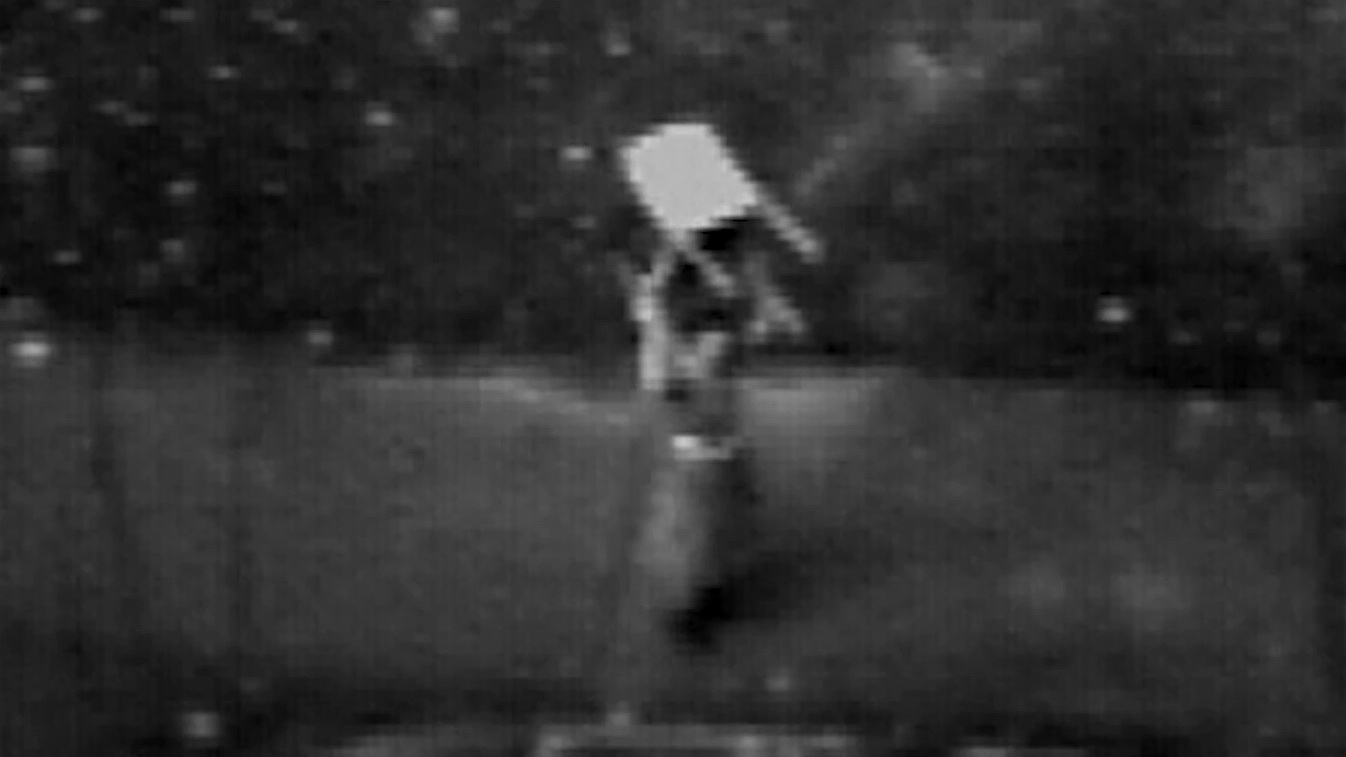 Synopsis
A conversation through time between a woman and her great grandmother. Piibe Kolka uses PXL2000 toy camera to record pixelated visuals and various messages on audio cassettes in an attempt to establish a time travelling communication. The film probes an epigenetic hypothesis that individual life experiences could influence biological inheritance and gene expressions. The result is a science fictional play between generations, addressing life histories, inherited doubt and the search for possible adventures.
In addition to the film there is also an expanded cinema performance version of Cellula Filia.
Contact us to request a preview link.
2022 - 20 min - B/W - 4K DCP - 4:3 - 5.1, Stereo
Director: Piibe Kolka
Cinematography: Alis Mäesalu
Sound design: Dmitry Natalevich
Choreography: Joanna Kalm
Editing: Hõbe Ilus, Piibe Kolka
Producer: Len Murusalu, Tauno Novek, Piibe Kolka
Language: Estonian, English, Russian with English subtitles
Alternative titles: Tütarrakk
Financed by: Estonian Film Institute, Estonian Cultural Endowment
Premiere: International Short Film Festival Oberhausen, May 2022
Piibe Kolka is a filmmaker, filmworker and artist working with video, sound and performance. She is drawn by artist moving image as a personal practice with ample room for experimentation and inquiry into the audiovisual, temporal and rhythmic peculiarities of the genre. By alternating between questions of what is happening? and how does it feel? she explores the intensities of presence in films. Currently she delights in the format of Pixelvision video recorded on audio cassettes – a pixelated, fluttering change of pace to the abundance of extremely high-definition playbacks. Kolka has previously worked in New York as a cinematographer and editor of documentaries, narrative features and artist films, she studied anthropology at Tallinn University and documentary and experimental film at the New School in New York.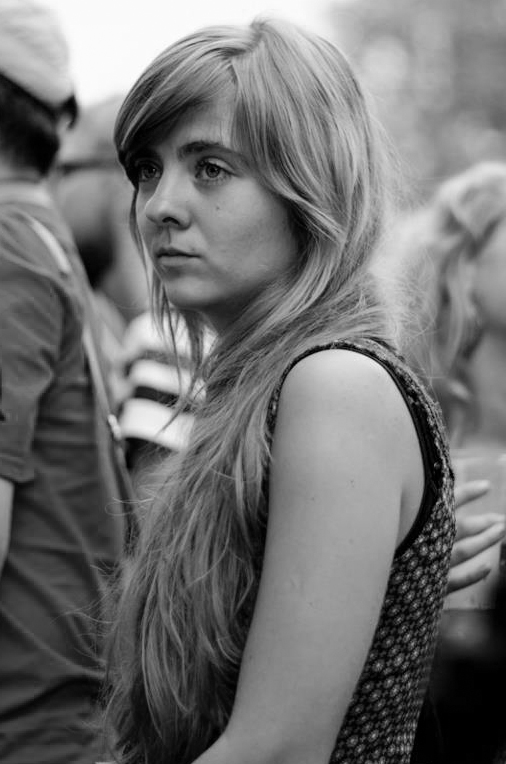 Festivals and Screenings
International Short Film Festival Oberhausen – World Premiere
May 7, 2022. Oberhausen, Germany.
Aesthetica Film Festival 
November 1, 2022. York, United Kingdom.